The renowned economic-financial newspaper MF Milano Finanza examined the positioning of the main Italian firms operating in the field of tax consultancy. Caravati Pagani obtained a mention among the Selected 2020 Studies for the areas of corporate tax, VAT and tax aspects in extraordinary transactions. Mention also for Filippo Caravati in the selected consultants area.
The Tax 2020 section takes its cue from the Paying Taxes 2020 report prepared by the World Bank. Among the interesting data emerges the fact that this year in Italy the level of taxation of corporate profits has reached 59.9%. Moreover, it is estimated that the fulfillment of the 14 tax obligations requires more than 238 hours of application. Tax consultancy, in this context, is more than ever confirmed as a strategic element for companies in the management of ordinary administration and extraordinary operations (M&A).
MF Milano Finanza is published by Class Editori, which has published the book "I migliori Avvocati e i migliori Studi Legali Corporate 2020" in collaboration with the Global Finance system and PBV Monitor, which has over 10,000 firms and more than 100,000 professionals in its database.
---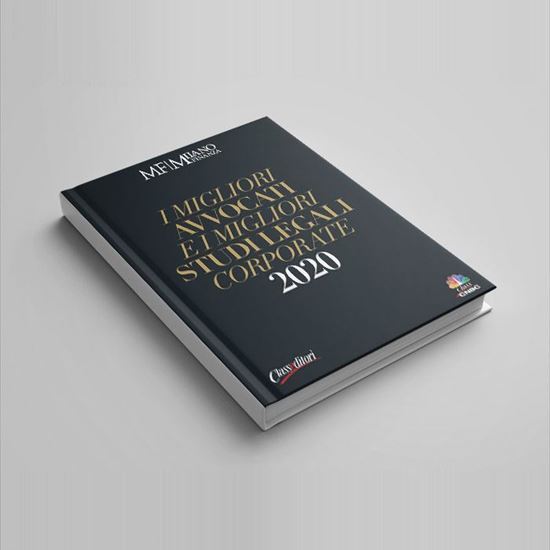 ---