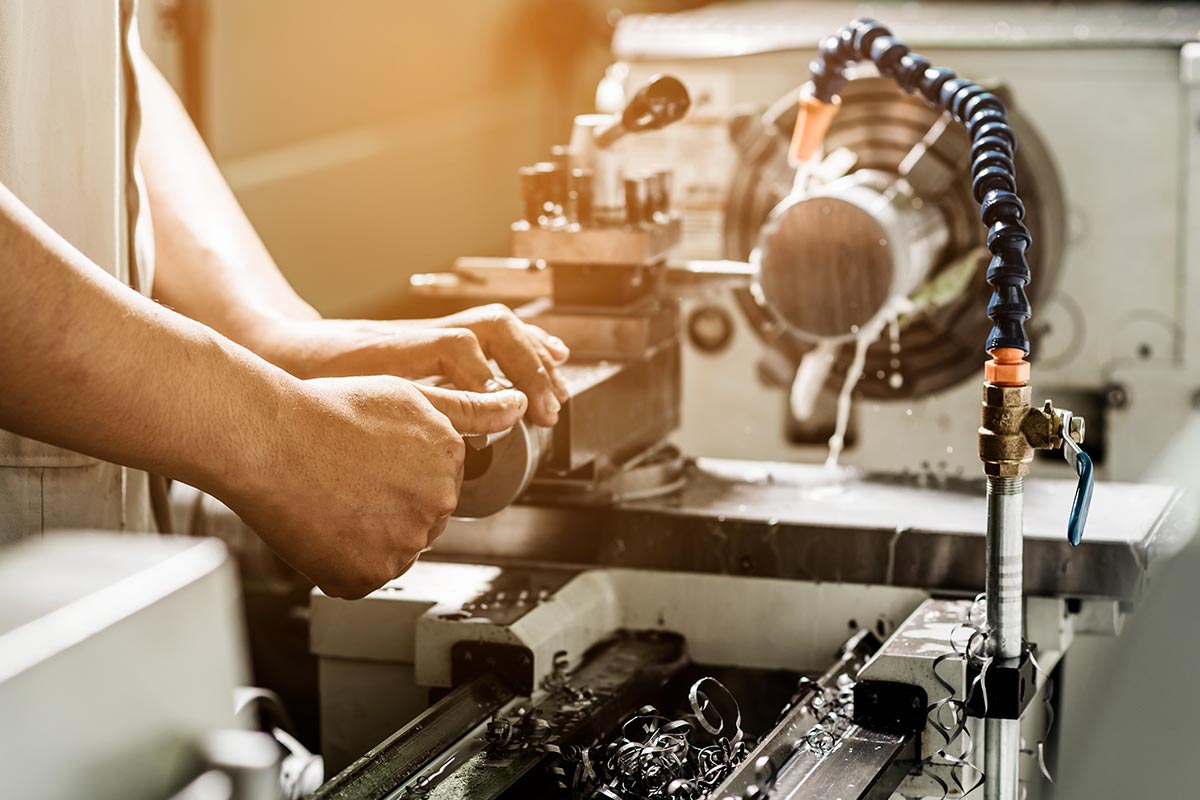 Taps/fittings and valves
Precision mechanics
Automation
Measuring tools
Assistance on specific sector issues including commission payments, exports, accounting for inventories, transfer pricing.
Pharmacies and other healthcare store
Distributors pharmaceutical and other healthcare products
Manifacturers of pharmaceutical and other healthcare products
Medical practices and group specialist practices
Issues connected with day-to-day management, inheritance planning, investment and financing methods, issues relating to healthcare and authorizations.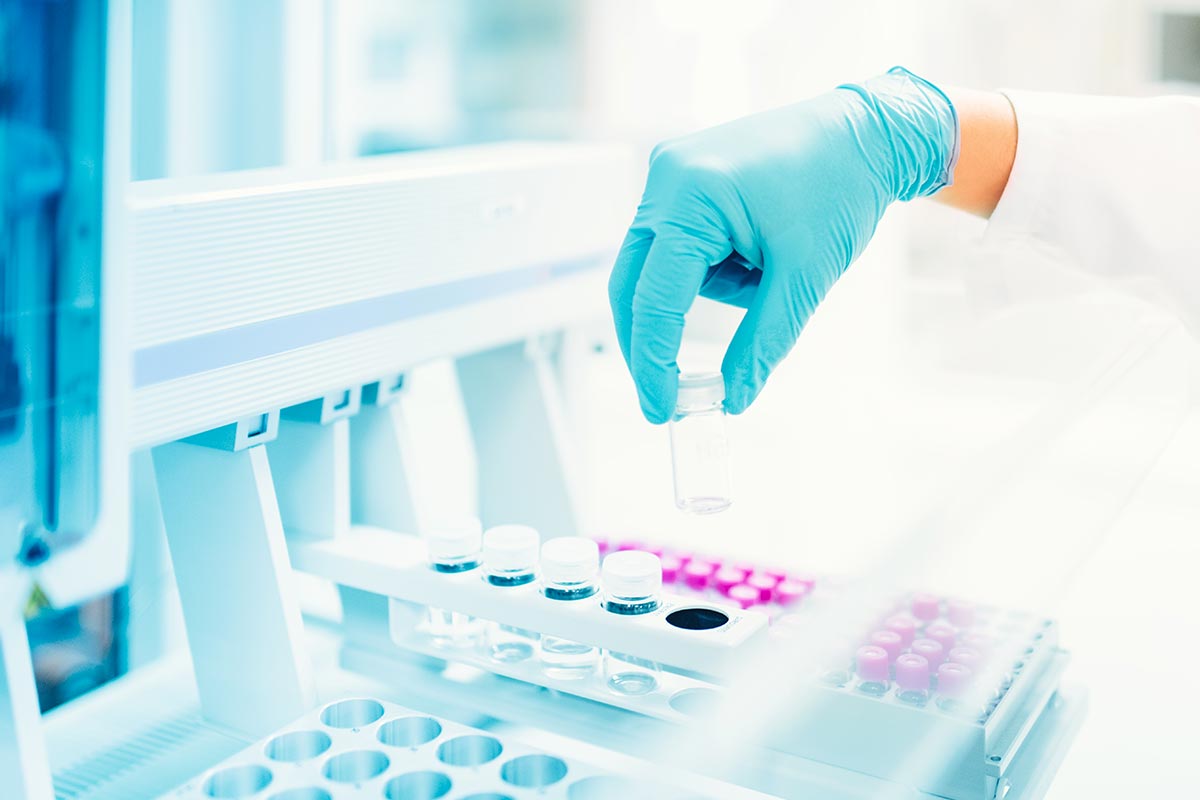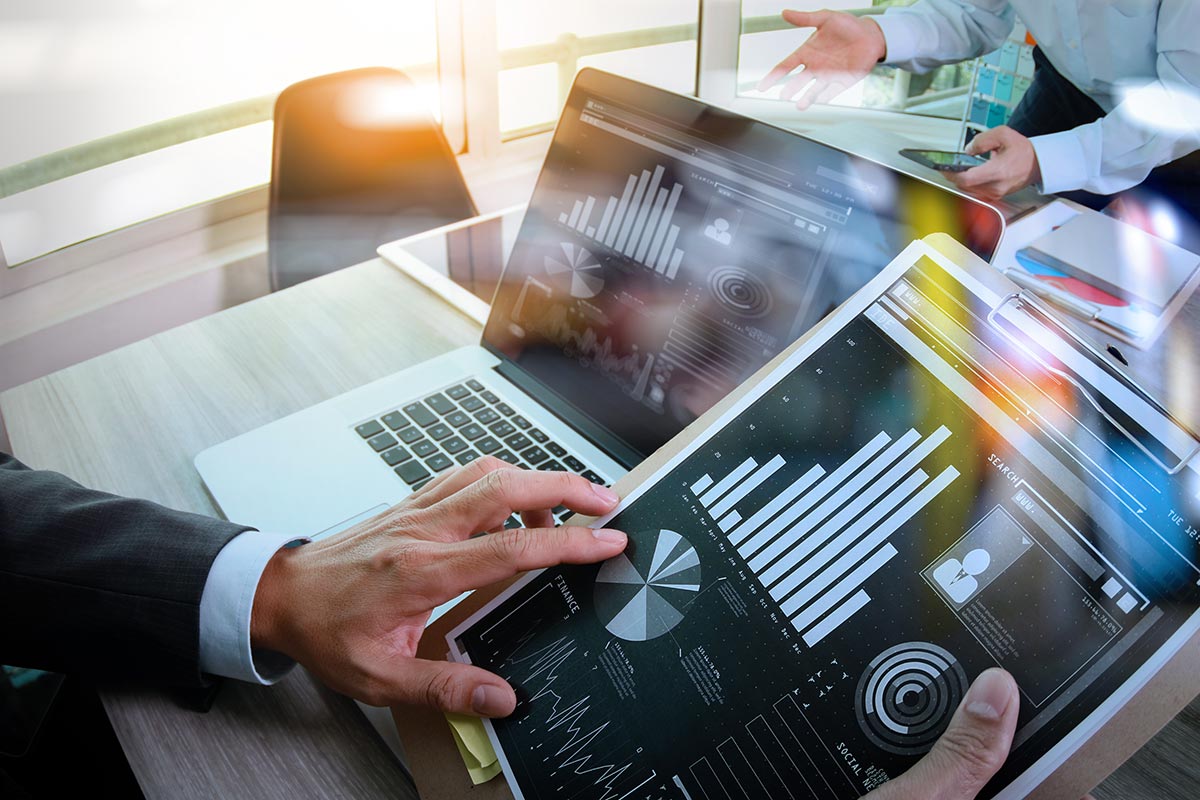 Leasing companies, online trading companies, credit brokers;
Special purpose vehicles, securitization, insurance brokers.
Managing affairs relating to the Bank of Italy, management of the Centralized Computer Archive ("AUI"), on-going relations and, transmission of balances, management of companies and permanent establishments.

Assistance on specific sector issues.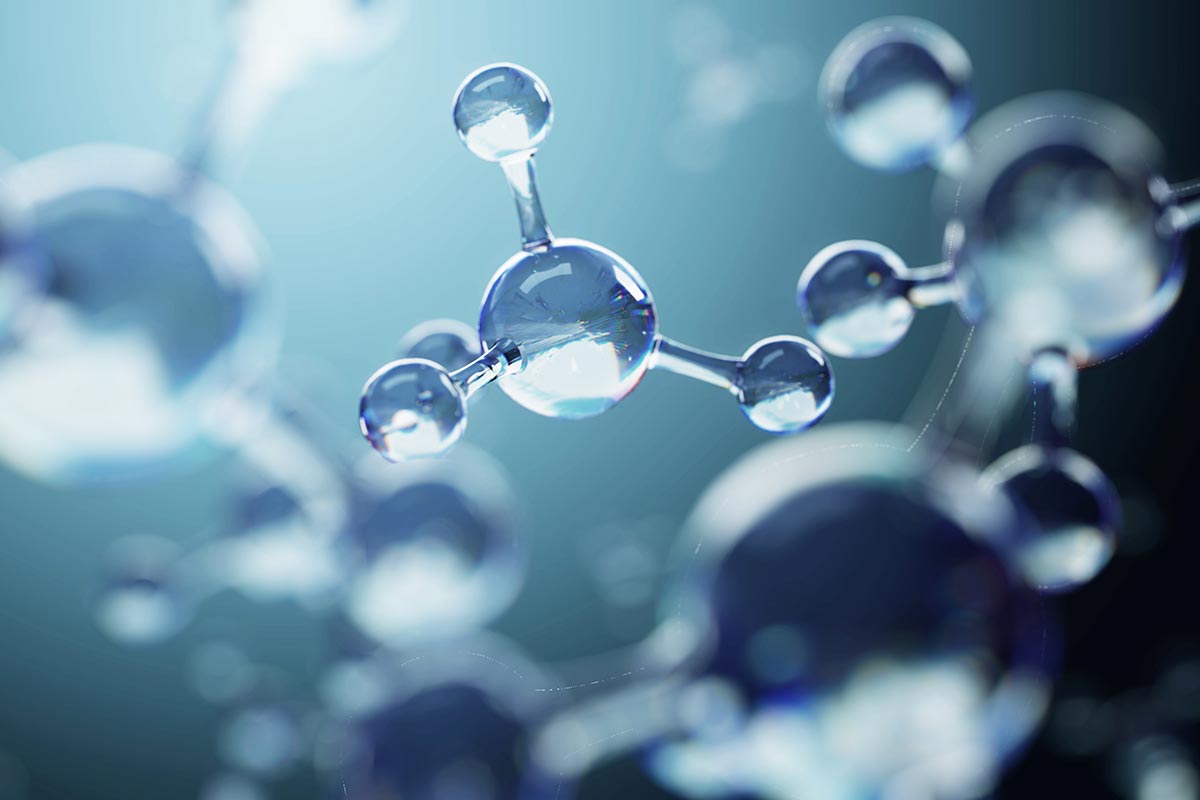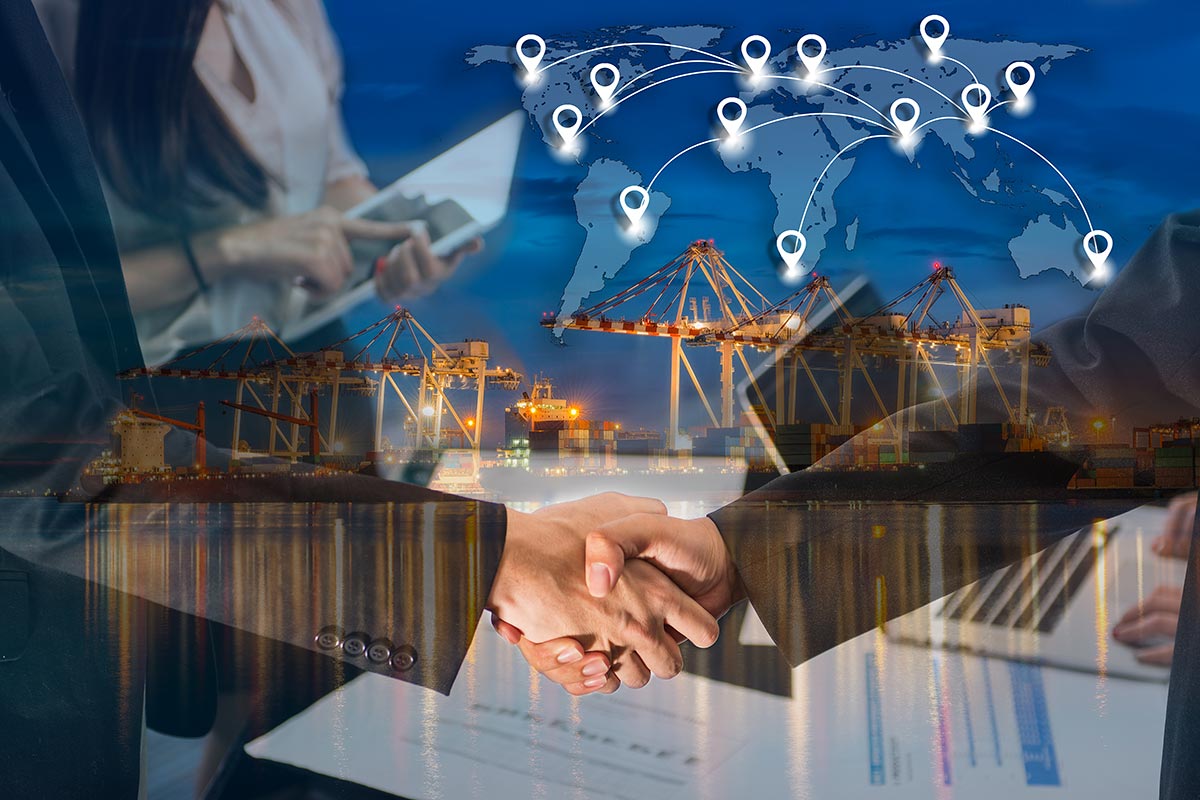 Wholesalers
Retail
Distribution in Italy and abroad
Chains of stores
Franchising
E-commerce
Assistance on the opening of companies and permanent establishments for foreign parties.
Traditional textiles and other
Accessories and complementary products
Footwear
Assistance on specific sector issues.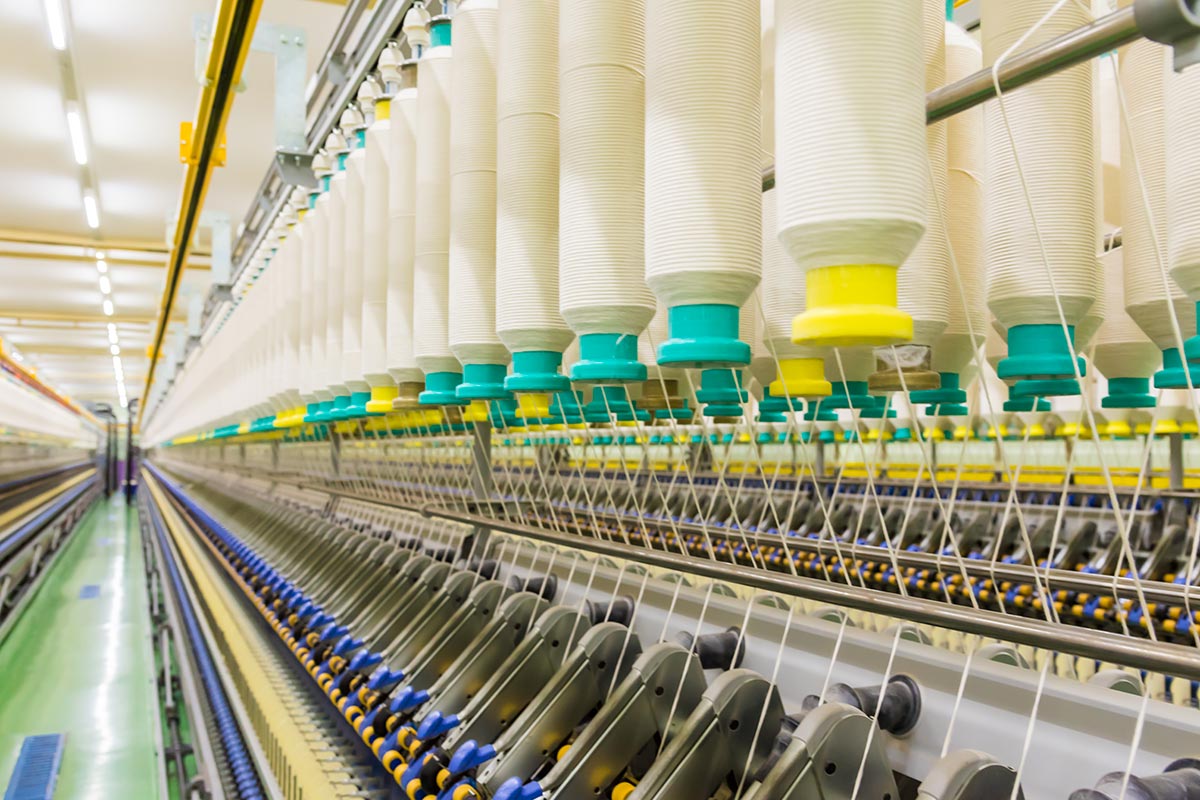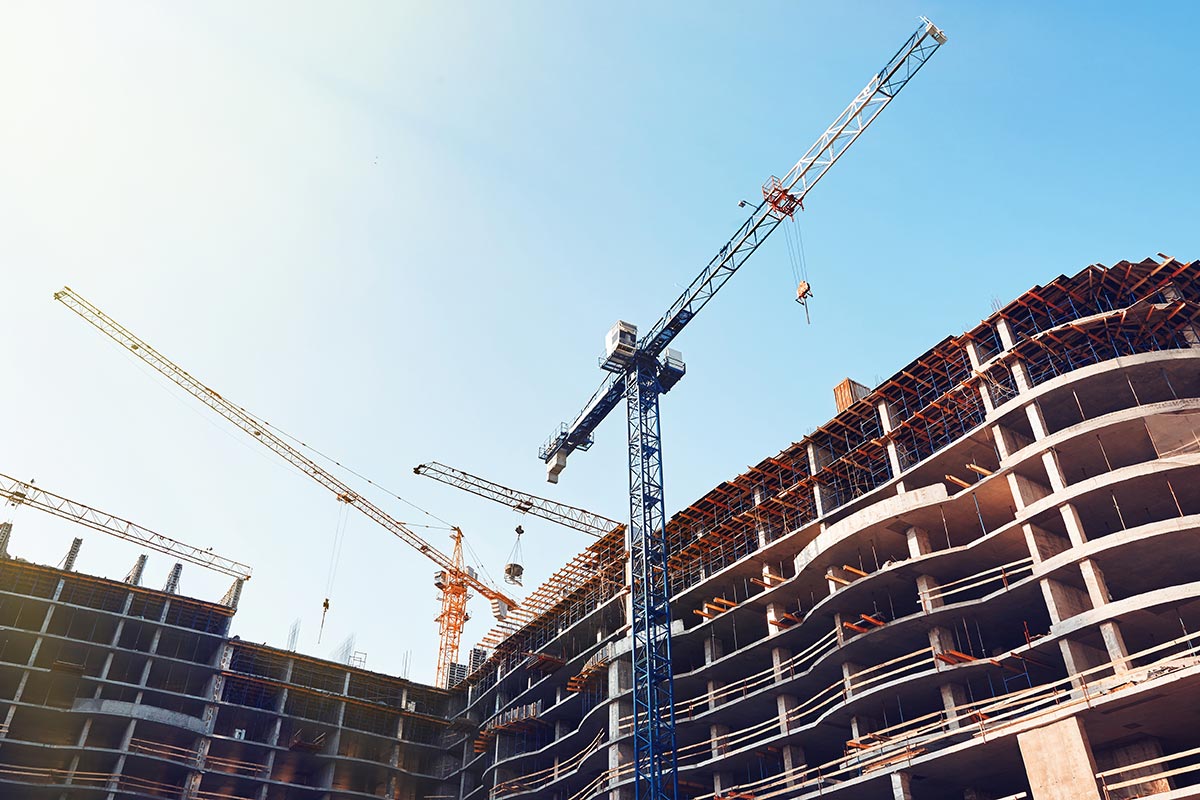 Building firms
Property development /construction
Property management
Separate accounting, separate assets, management of VAT issues and reverse charges, tax optimization, specialized contracts (rental, sale, rent-to-buy).
Manufacturing
Distribution and sale
Assistance on contracts (obligatory written form, new payment terms, interest calculations) and specific sector issues.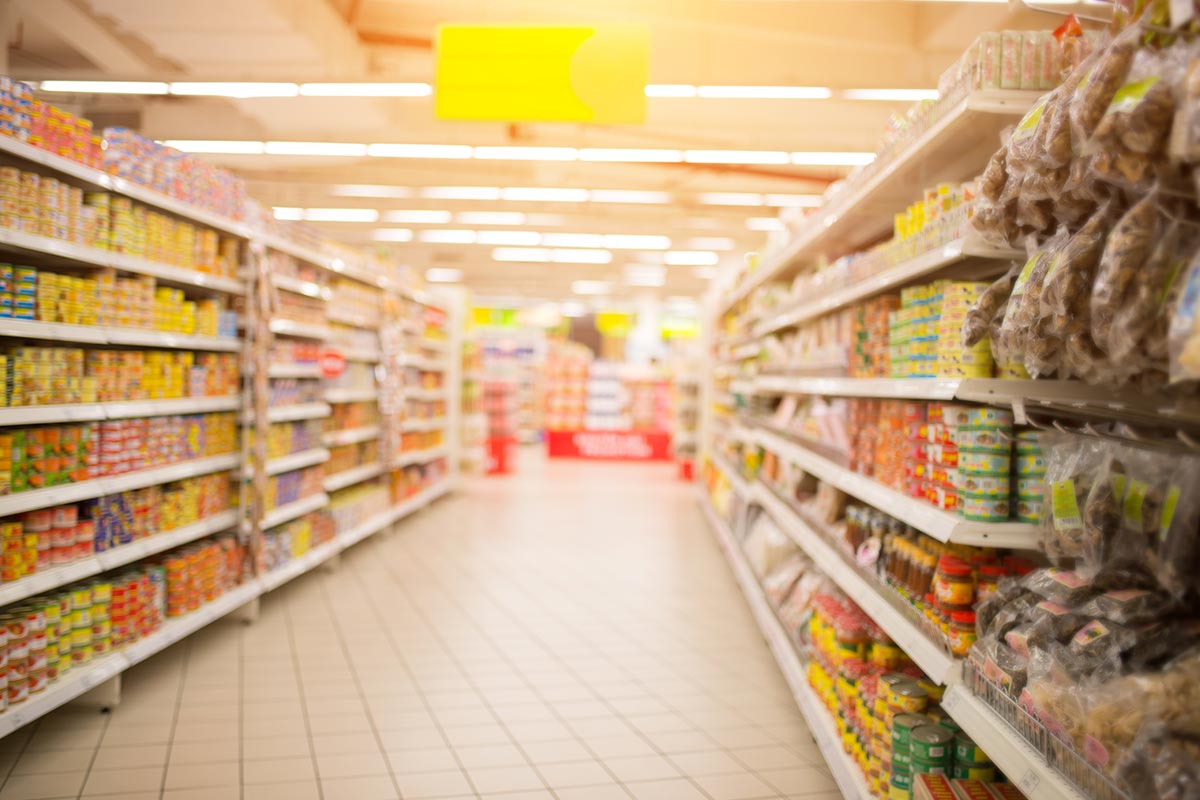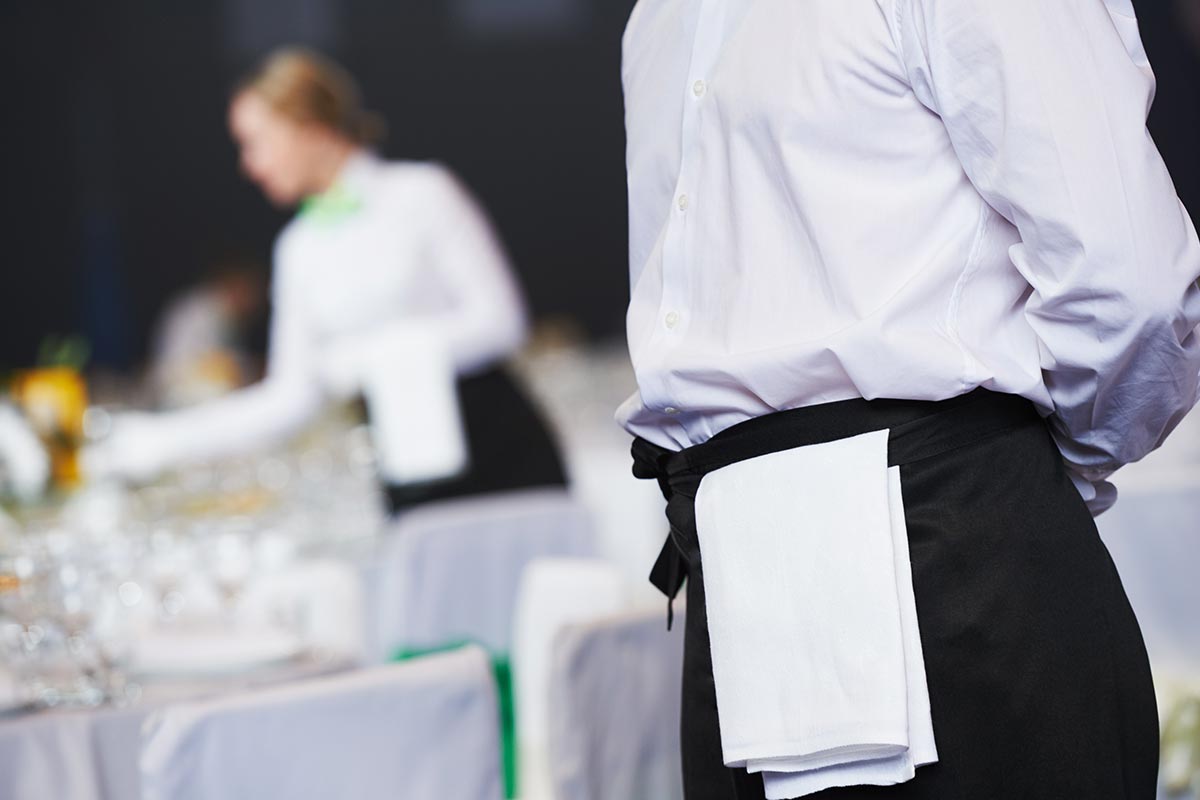 Licenses, changes in ownership, sale and purchase of businesses, companies and related transactions.
Lawyers
Notaries
Engineering firms
Doctors
Issues relating to asset protection (trust funds, trusts), management of agreements for firms partnerships.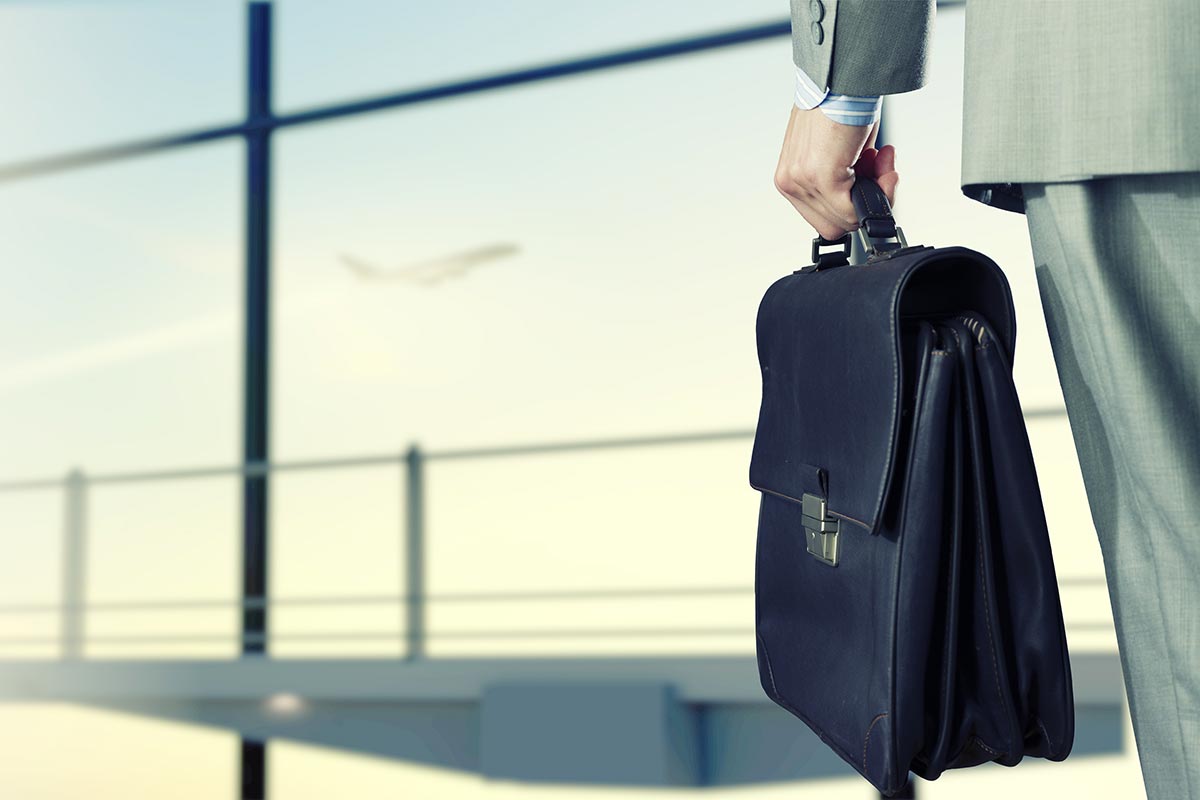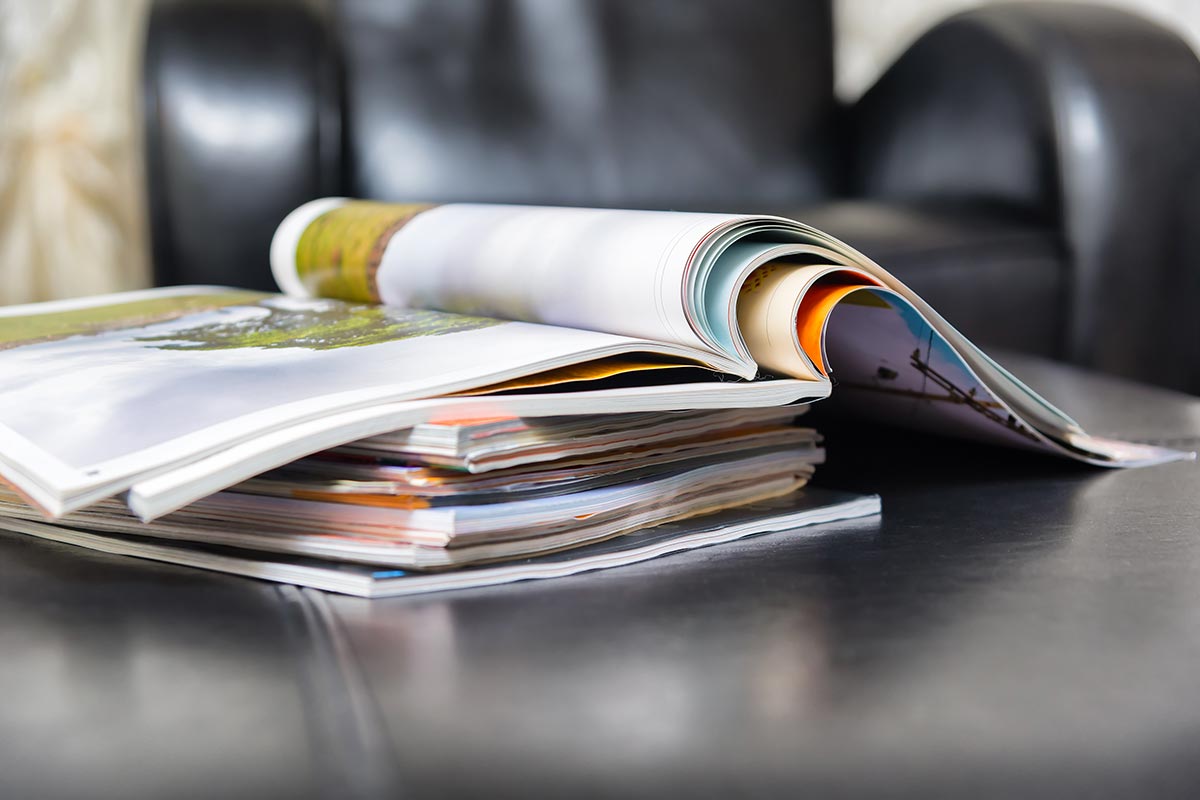 Publishing
Cinemas including multiscreen theaters
Clubs and discos
Graphics design and printing
Management of issues relating to the Italian Authors and Publishers'Association (SIAE), specialized contracts.
Individuals
Family groups
Protection of personal and family assets: inheritance planning, wills, succession planning, litigation, family agreements, trusts, family office.

Assistance with Investments: relations with Italian and foreign credit institutes/operators, private equity, fiduciary companies, planning-set up- management of "Family Holding Companies".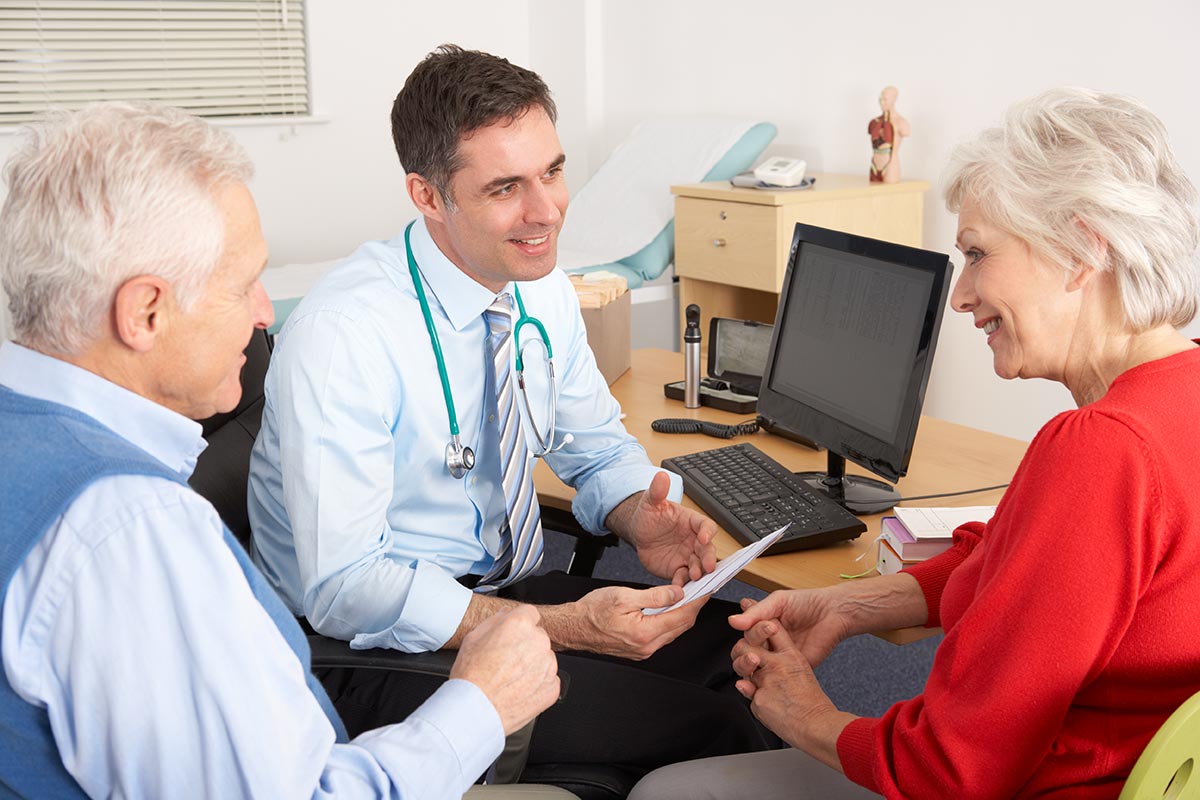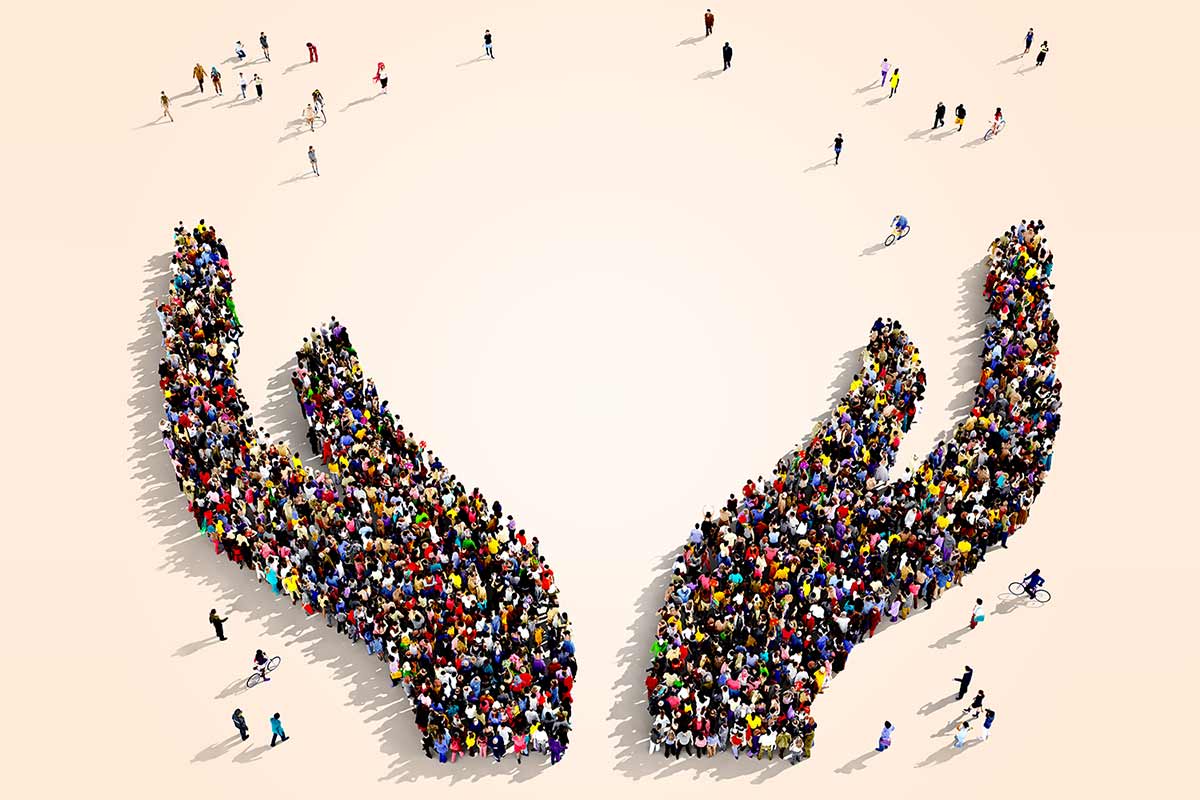 Foundations
Associations, organizations
Voluntary services
Verification of scope/purpose and assistance in drawing up establishment deed, issue with the Region, Prefecture, management of affairs/paperwork.