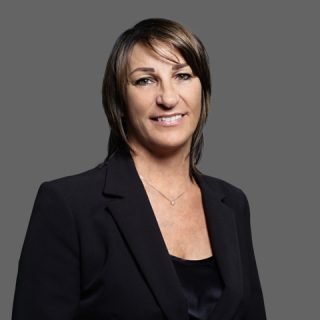 ---
---
High School leaving qualification in computer expert from the "A.Sobrero" Technical and Industrial Institute of Casale Monferrato;
Degree in Legal Informatics for P.A. and businesses from the "Amedeo Avogadro" University of Alessandria.
---
---
Phone:
+39 0322 245865

Fax:
+39 0322 48021

E-mail:
elisabettapacitti@caravatipagani.it
---
---
Deals with Consulting Systems and Legal Informatics, Management Server and Client, Network infrastructure, local and remote Utilities, support activity of 2nd and 3rd level, virtualization and backup infrastructure management activities, control IT services delivered.
---
For more information about our services